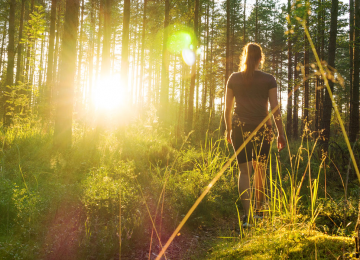 April 16, 2021
From transforming hospital food systems to driving innovation in medical device design, a team of researchers will generate solutions to lessen the footprint of healthcare in B.C.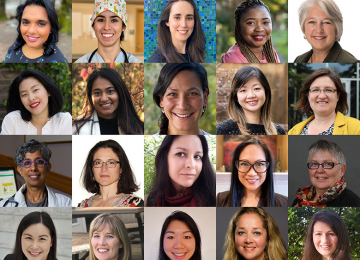 March 8, 2021
Meet some of the outstanding women in the Faculty of Medicine who are transforming health for everyone.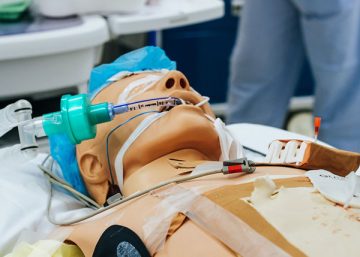 December 10, 2020
New training protocols, co-developed by UBC's Dr. Jared Baylis, are building confidence among front-line staff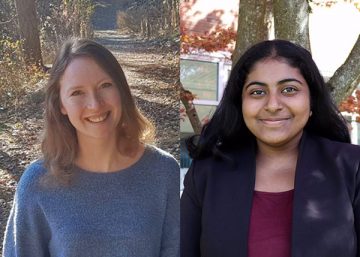 December 3, 2020
New UBC initiative engages youth with lived experience to help inform mental health and substance use research.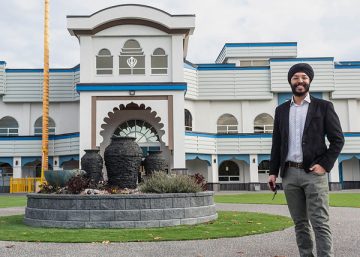 November 30, 2020
UBC medical student Sukhmeet Sachal is delivering public health information to help protect the Sikh community.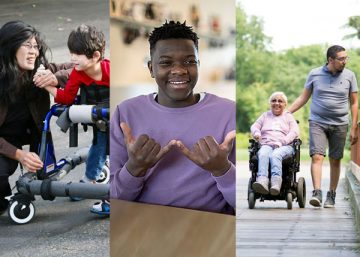 September 20, 2020
Findings will help ensure strategies meet the needs of people of all abilities.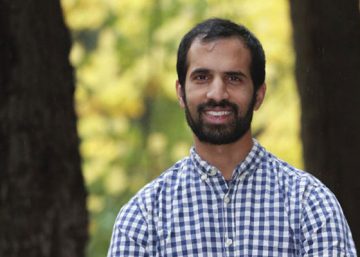 July 29, 2020
The position will support Dr. Murthy in his research on pandemic clinical research.
July 15, 2020
Dr. Lori Brotto is leading a national survey to measure changes in sexual health and the prevalence of gender-based violence during COVID-19.
July 9, 2020
Roslyn Goldner is promoting respect and professionalism while tackling systemic discrimination, bias and mistreatment.
February 13, 2019
The Department of Family Practice's Primary Care Innovation Support Unit was launched in 2018, thanks to the Faculty of Medicine's Strategic Investment Fund.