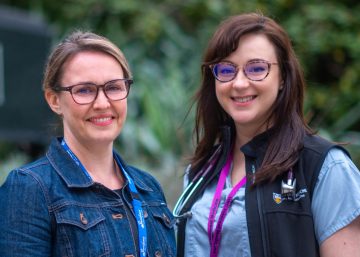 February 28, 2022
How UBC training and research is changing the way we tackle Canada's overdose crisis.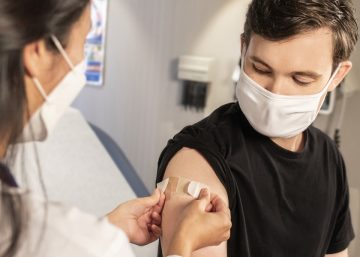 October 25, 2021
Learn how the UBC Innovation Support Unit in the department of family practice is working to reduce barriers to immunization in western Canada.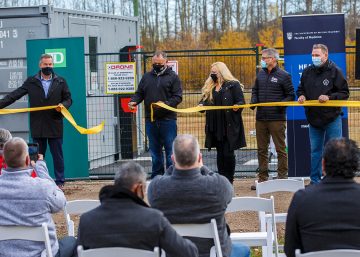 October 18, 2021
The Stellat'en First Nation and Village of Fraser Lake recently celebrated the official launch of UBC faculty of medicine's Remote Communities Drone Transport Initiative, a pilot project funded by the 2020 TD Ready Challenge.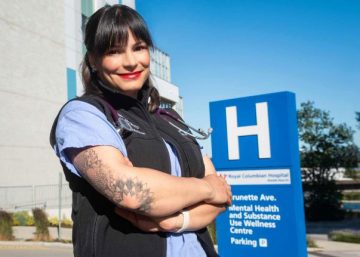 August 23, 2021
UBC medical resident Willow Thickson is helping to create a safer space for Indigenous patients in BC.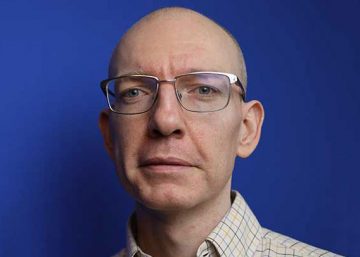 July 8, 2021
Workshops will engage communities to adapt local vaccination programs to better address structural barriers and reduce vaccine hesitancy.
July 6, 2021
Meet the UBC researchers investigating the long-term impacts of the disease.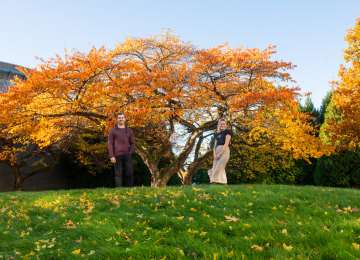 June 25, 2021
Faculty of Medicine releases Response to the Truth and Reconciliation Commission of Canada's Calls to Action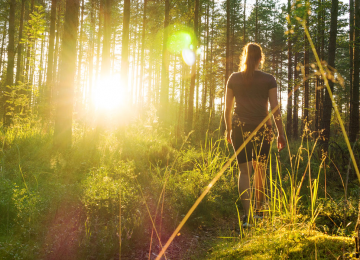 April 16, 2021
From transforming hospital food systems to driving innovation in medical device design, a team of researchers will generate solutions to lessen the footprint of healthcare in B.C.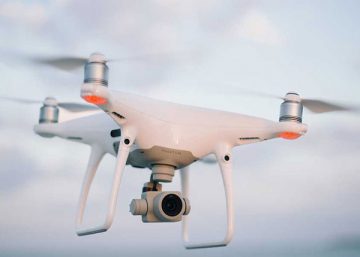 January 26, 2021
The new initiative is in collaboration with First Nations partners.