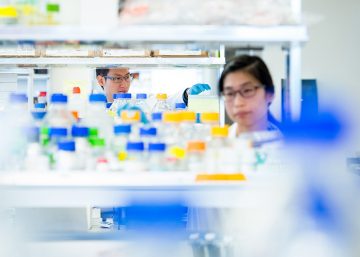 April 11, 2022
The UBC Faculty of Medicine has reached its highest-ever place in the latest QS World University Rankings of Medicine and Life Sciences programs.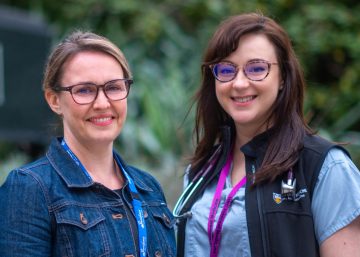 February 28, 2022
How UBC training and research is changing the way we tackle Canada's overdose crisis.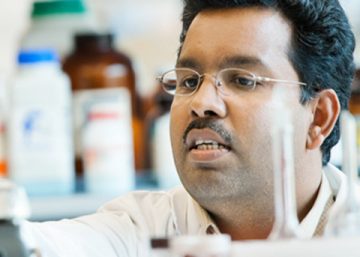 February 16, 2022
Universal organs could be life-saving for patients on waitlists.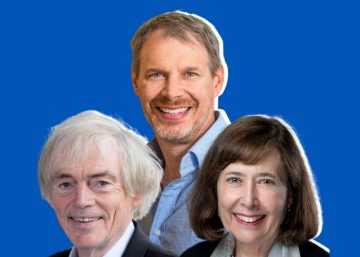 January 25, 2022
How UBC's award-winning researchers are solving today's most urgent health issues with new technologies.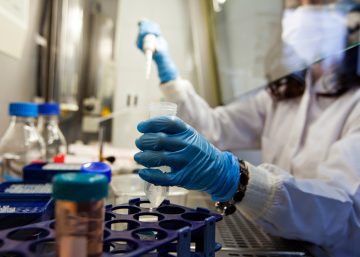 November 4, 2021
UBC researchers are investigating a novel aerosol treatment to stop the virus from replicating.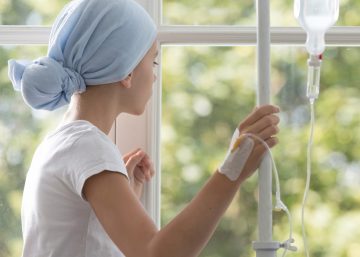 November 1, 2021
The test could help pave the way for personalized treatment options for children suffering from the disease.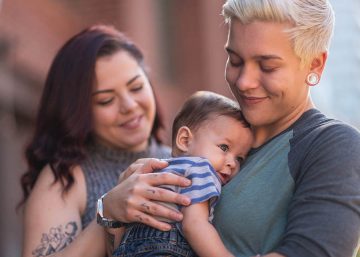 October 8, 2021
UBC's Dr. Patricia Janssen introduces SmartParent, Canada's first parenting education program delivered by text message.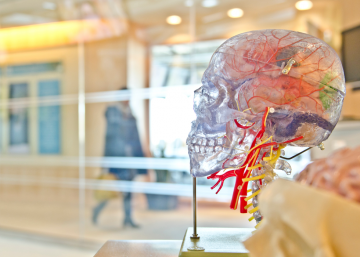 October 5, 2021
UBC researchers have found Axitinib can restore memory and cognitive function in mice.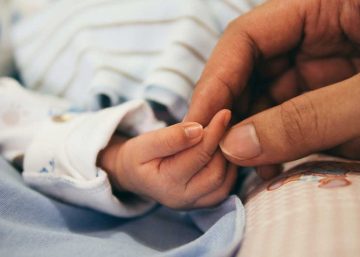 September 23, 2021
The discovery could lead to new ways to diagnose and treat the disease.
August 27, 2021
UBC and BC Cancer researchers have uncovered a weakness in a key enzyme that solid tumour cancer cells rely on to adapt and survive.