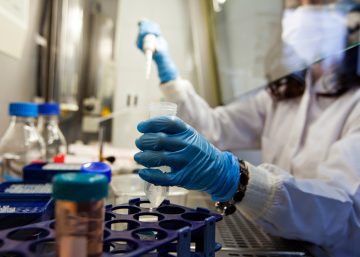 November 4, 2021
UBC researchers are investigating a novel aerosol treatment to stop the virus from replicating.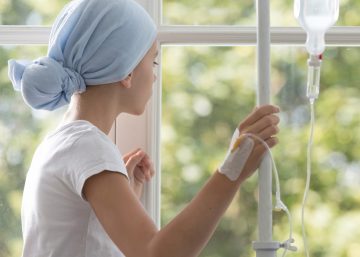 November 1, 2021
The test could help pave the way for personalized treatment options for children suffering from the disease.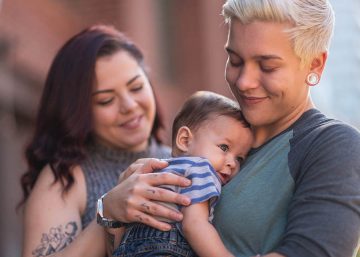 October 8, 2021
UBC's Dr. Patricia Janssen introduces SmartParent, Canada's first parenting education program delivered by text message.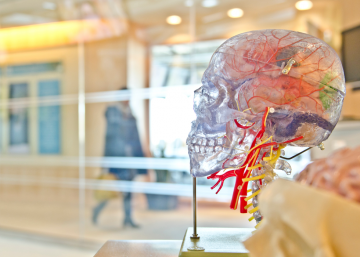 October 5, 2021
UBC researchers have found Axitinib can restore memory and cognitive function in mice.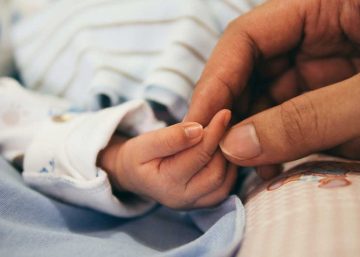 September 23, 2021
The discovery could lead to new ways to diagnose and treat the disease.
August 27, 2021
UBC and BC Cancer researchers have uncovered a weakness in a key enzyme that solid tumour cancer cells rely on to adapt and survive.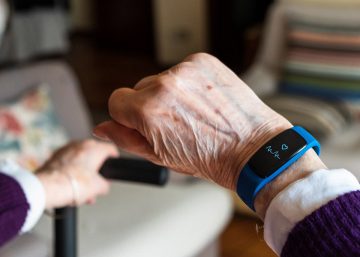 August 19, 2021
A new study determines timely and accurate tremor data can improve virtual appointments.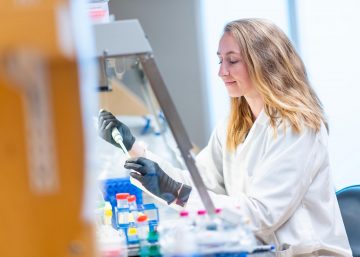 August 10, 2021
B.C. could be next hub for developing, manufacturing high-tech vaccine platform.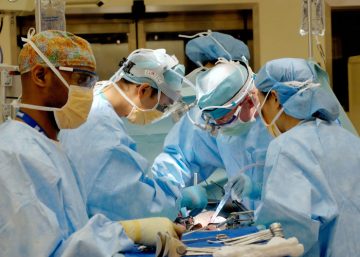 August 9, 2021
The breakthrough could one day improve quality of life for transplant patients and improve the lifespan of transplanted organs.
July 6, 2021
Meet the UBC researchers investigating the long-term impacts of the disease.