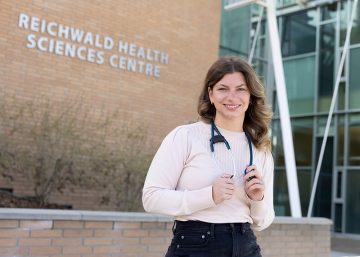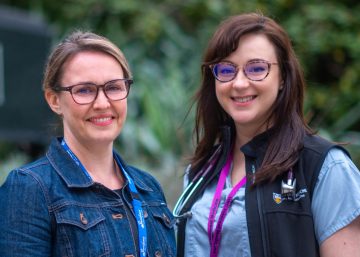 February 28, 2022
How UBC training and research is changing the way we tackle Canada's overdose crisis.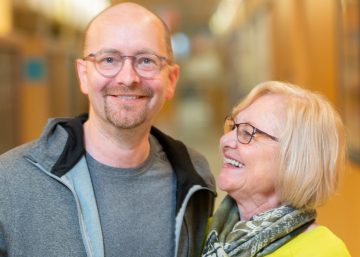 January 4, 2022
How a new training model is teaching students about the power of team-based learning.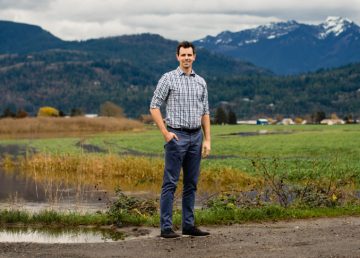 November 25, 2021
Unexpected stopover in Hope leads to unique learning experience.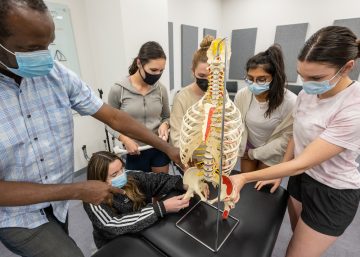 October 18, 2021
Learn how the Master of Physical Therapy – North program is increasing access to care for communities across the province.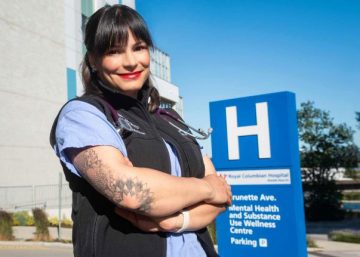 August 23, 2021
UBC medical resident Willow Thickson is helping to create a safer space for Indigenous patients in BC.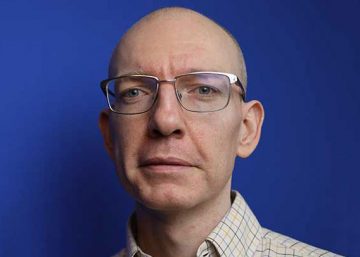 July 8, 2021
Workshops will engage communities to adapt local vaccination programs to better address structural barriers and reduce vaccine hesitancy.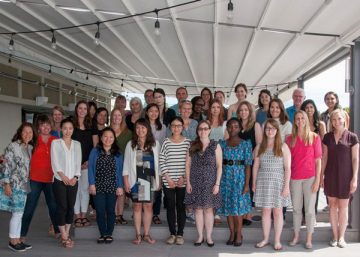 November 13, 2020
How the Continuing Professional Development team pivoted to help support the medical community during the early days of COVID-19.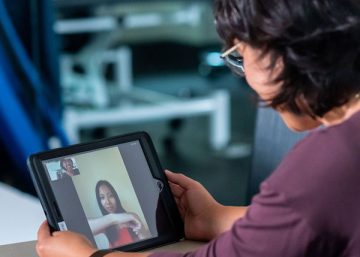 August 28, 2020
Virtual care training for UBC physical therapy students extends beyond the classroom.