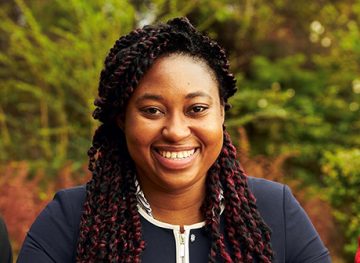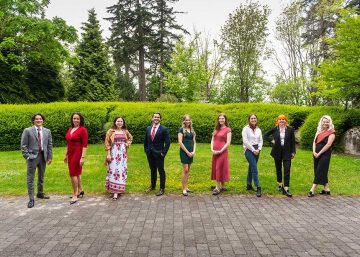 May 26, 2022
This week, 10 new Indigenous doctors celebrated their graduation from medical school.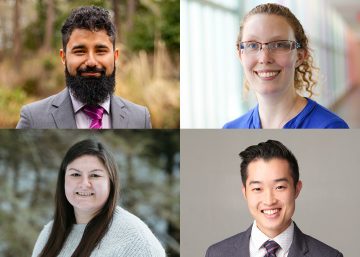 May 24, 2022
Congratulations to the class of 2022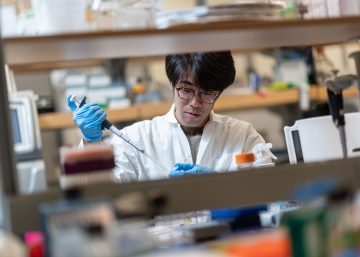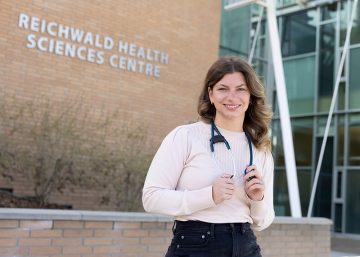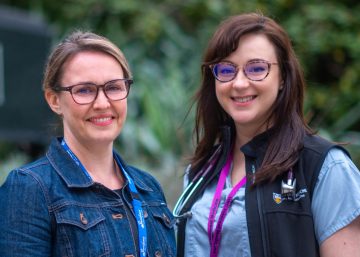 February 28, 2022
How UBC training and research is changing the way we tackle Canada's overdose crisis.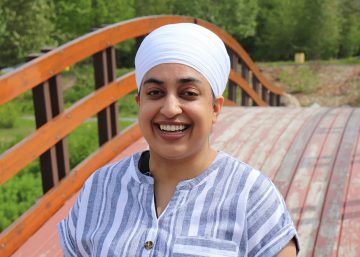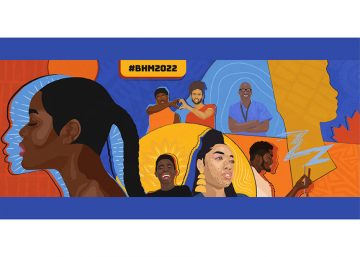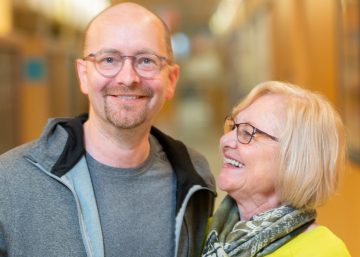 January 4, 2022
How a new training model is teaching students about the power of team-based learning.