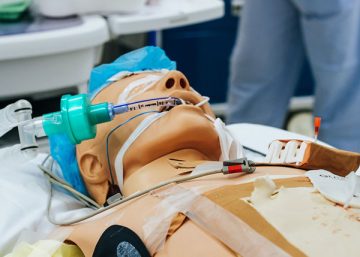 December 10, 2020
New training protocols, co-developed by UBC's Dr. Jared Baylis, are building confidence among front-line staff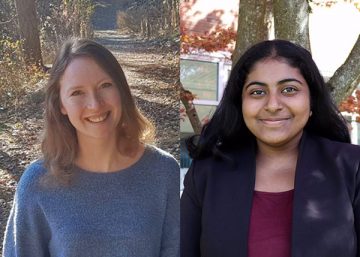 December 3, 2020
New UBC initiative engages youth with lived experience to help inform mental health and substance use research.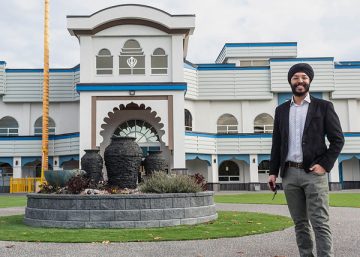 November 30, 2020
UBC medical student Sukhmeet Sachal is delivering public health information to help protect the Sikh community.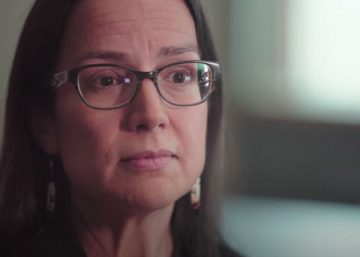 November 27, 2020
The Silent Genomes Project is the subject of a new independent mini documentary.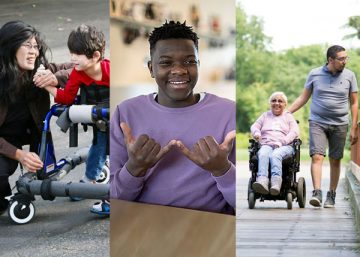 September 20, 2020
Findings will help ensure strategies meet the needs of people of all abilities.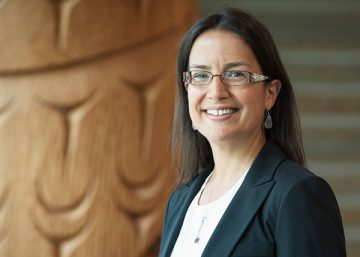 January 6, 2020
New UBC chair seeks to improve cancer outcomes and wellness among Indigenous peoples.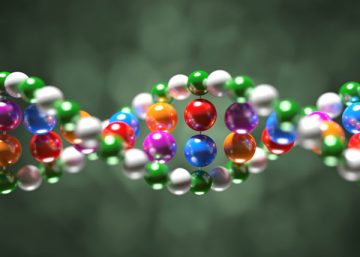 May 16, 2019
UBC researchers have uncovered a genetic variant that significantly influences age of onset in patients.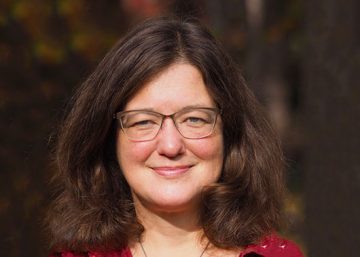 April 23, 2019
The new platform will make it easier for researchers to access and analyze health research data.
March 12, 2019
International research team finds major molecular changes unfold during newborns' first week of life.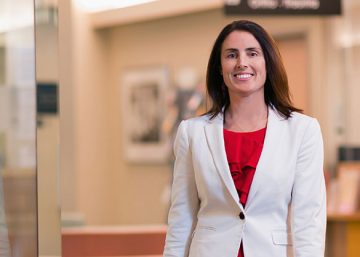 January 31, 2019
Dr. Tara Sedlak is a central force in the field of women's heart health