July 6, 2021
Meet the UBC researchers investigating the long-term impacts of the disease.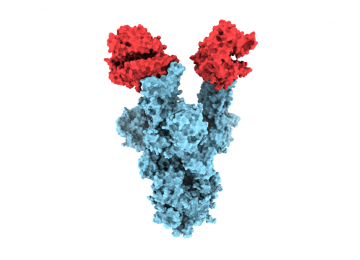 May 3, 2021
The pictures, taken at near-atomic resolution, provide critical insight as to why the variant is more infectious.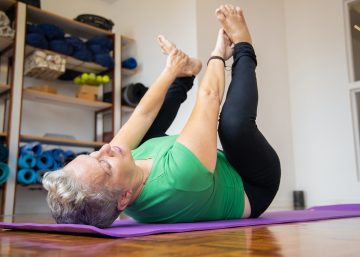 February 24, 2021
The findings will help advance the development of new interventions to counter the effects of physical inactivity.
February 19, 2021
The project was awarded $147,000 from the National Research Council of Canada's Pandemic Response Challenge program.
February 8, 2021
How translational research is improving the lives of heart transplant patients.
December 17, 2020
A research collaboration between UBC and Vancouver General Hospital examined how the immune system can overreact in the presence of COVID-19 and attack the lungs.
December 14, 2020
Early findings suggest transmission to infants is rare.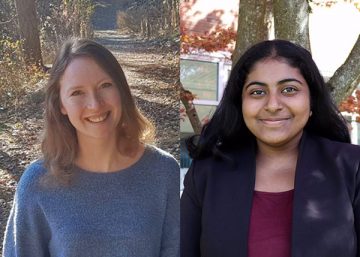 December 3, 2020
New UBC initiative engages youth with lived experience to help inform mental health and substance use research.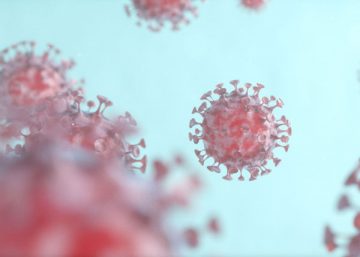 October 30, 2020
A new clinical trial led by Dr. Josef Penninger may uncover a treatment method for COVID-19 that could save countless lives worldwide.